Jonas Brothers Welcome the Wondergirls!
Written by
admin
on June 29, 2009
4C the Power luckily had two International Secret Agents (ISA) in Portland to secretly video the Wondergirls.  Here is ISA Kenna video version of the Wondergirls performing "Tell Me"  The agents were also able to locate more photos taken during and after the show.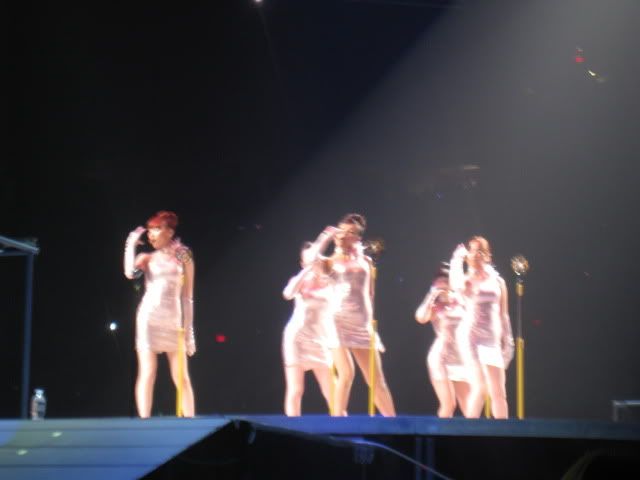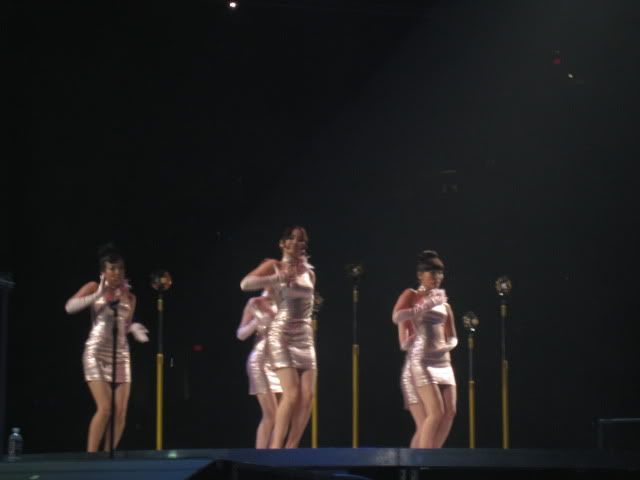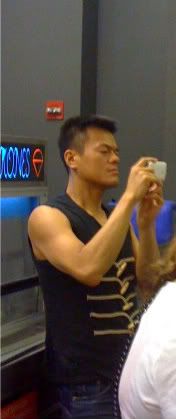 Interesting to watch JYP during the show and the meet and greet.  He was pretty subdued and very nice.  We talked about Wondergirls and 2pm.  I think he was pretty nervous about the Wondergirls' performance.  As you can see by how he is dressed, he really wasn't make a big deal about being at the show.  There was no staff around to keep anyone away from him.  He was even handing out Wondergirl cards with their picture and the tour schedule!  So different that our experience at the Korean Music Festival and the numerous staff around protecting the artists. Here is another camera angle for the Wondergirl's perfomance of "Tell Me" in English
Wondergirls \"Tell Me\" English at Jonas Bro Concert in Portland 062709
Enjoy and please credit 4C the Power if you are reposting any of this information.  Thank you! Stay tuned for a real International Secret Agent event coming in September!
www.wondergirlsworld.com
www;jonasbrothers.com
JYP Entertainment